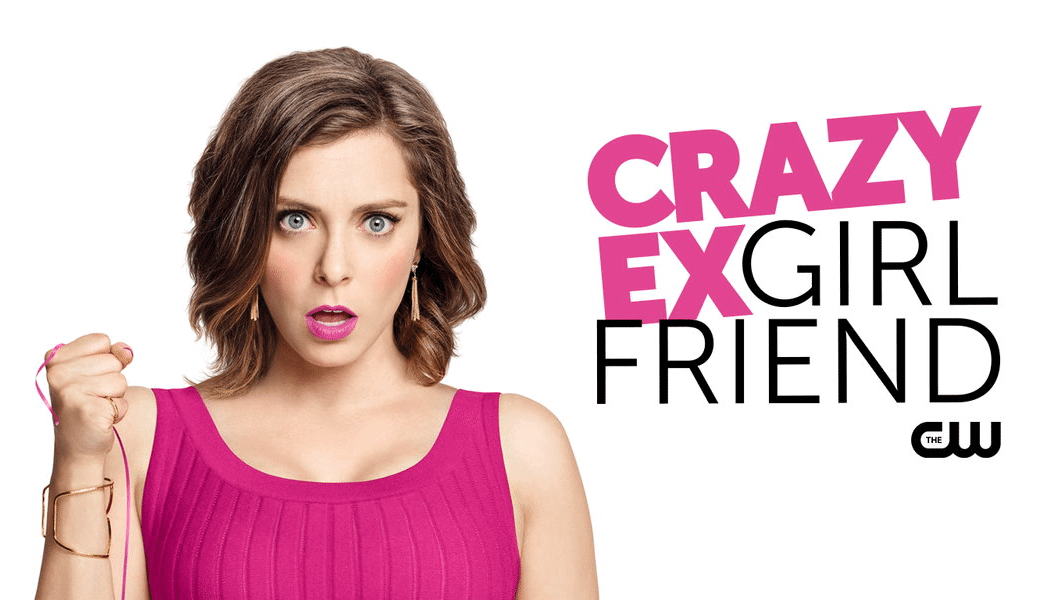 Heck yeah, Jewish representation! I haven't made it a secret that one of the most positive aspects of
Crazy Ex-Girlfriend
is the stellar amount of representation for Judaism. In fact,
I even wrote a whole article on it
! Not only do we have a main character who is explicitly Jewish, but references to Judaic culture are thrown in constantly. The first season even had an entire song just dedicated to it!
So, you might ask, how can the show amp it up with more cultural aspects of Rebecca's Jewish heritage? Pack your bags, it's time for a Bar Mitzvah! Rebecca and Josh, deliriously in love with their re-re-rekindled relationship, are headed to Rebecca's mom's house to attend her cousin's Bar Mitzvah. Let me just say, I love that the background music for Mrs. Bunch's house is her wonderful
"Where's The Bathroom?"
song from the first season. Their romance, by the way, is exemplified in an eighties disco song, showing that they think nothing at all can go wrong when they have love.
To Rebecca's frustration, it turns out that Naomi and Josh bond quite nicely. Along with a tinge of jealousy at his cheerfulness when she had such a bad time growing up, she's also confused that he's managing to gel with them in the first place. As she puts it, the East Coast, New York specifically, is filled with gloom and misery while the West Coast is a place for fun. As a demonstration, the hora turns into a deceptively cheerful song about suffering.
The subplot revolves around Darryl's insecurity about no longer being the boss. Nathaniel keeps undercutting what little is left of his authority. When Nathaniel takes away Darryl's candy stash, saying that it would just make the office even less productive, he organizes an all-out revolution. The employees come together to all shove candy inside Nathaniel's health food cupboard, but it just comes off as an irritating prank than a show of togetherness. He just calls them 'children' and tells them to get back to work. Thankfully, we finally get some character development for him and it actually some well-foreshadowed humanization.
The episode ends on a wonderful note for the future of the show. It's fortituous that it just happened to get renewed recently. While it is frustrating, that Rebecca didn't end up having a breakthrough during her psychologist appointment, it bodes well for the rest of the show's plot. I have a feeling that the next few episodes are going to be filled with some fascinating character moments. Who knows, maybe Nathaniel will start being a little nicer to the rest of the office.
Zachary Krishef is an evil genius. Do not question his knowledge of
Saturday Night Live
trivia or
Harry Potter
books.