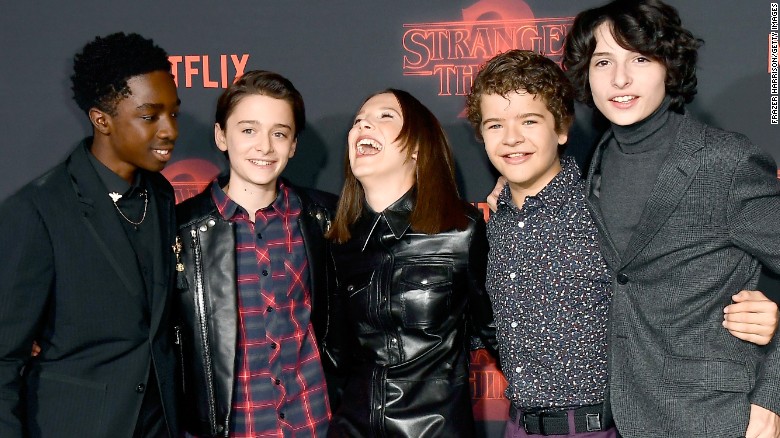 These kids are the freaking best
For today's musical hit, I'm not sure I'm ready for Taylor Swift in all her mostly naked cyborg glory in her newest video, "...Ready For It?"
Today's critical rolls: TGIF! What's on the agenda this weekend? It's the weekend for Halloween parties, are you heading to one? If not, what's going on?
Critical Writ has a super-duper
strict comment policy
that specifies a single rule above all others: we reserve the right to ban you for being a terribad citizen of the internet.